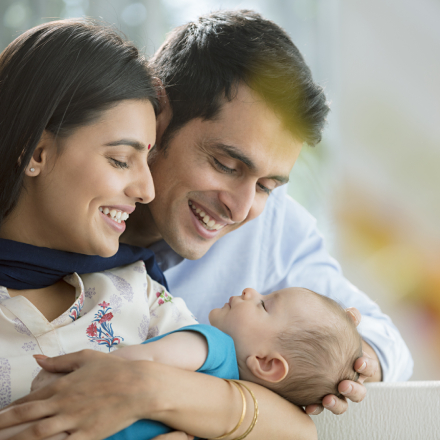 At AndroLife, we are committed to providing men with effective and evidence-based fertility care covering all aspects of reproductive health. Our team of Andrologists, Urologists, Laboratory technicians and Support staff are highly qualified with years of experience and thorough understanding of men's reproductive health and medicine. We take all steps, precautions and maintain processes to ensure total privacy and respect for patient's comfort at our centre. Examination of all samples and reports, backed by automated Witnessing Systems to ensure that we adhere to international quality standards of care.
Parenthood is a proud and wonderful experience for every couple. However, for some couples it is very difficult to conceive. The reason behind the inability of the conception might be any of the partners.
A man's fertility generally relies on the quantity and quality of his sperm. If the count of sperm a man ejaculates is low or if the semen is of a poor quality, it will be difficult, and sometimes impossible, for him to cause a pregnancy.
AndroLife, since over a decade is known for its eminence in diagnosing, treating and supporting male partner with fertility issues. Our experienced fertility specialists and compassionate care team have helped many childless couples to have a baby. Our world-renowned research, decades of experience and commitment to patient service and extremely high success rates, have made AndroLife to be recognised among the best in India.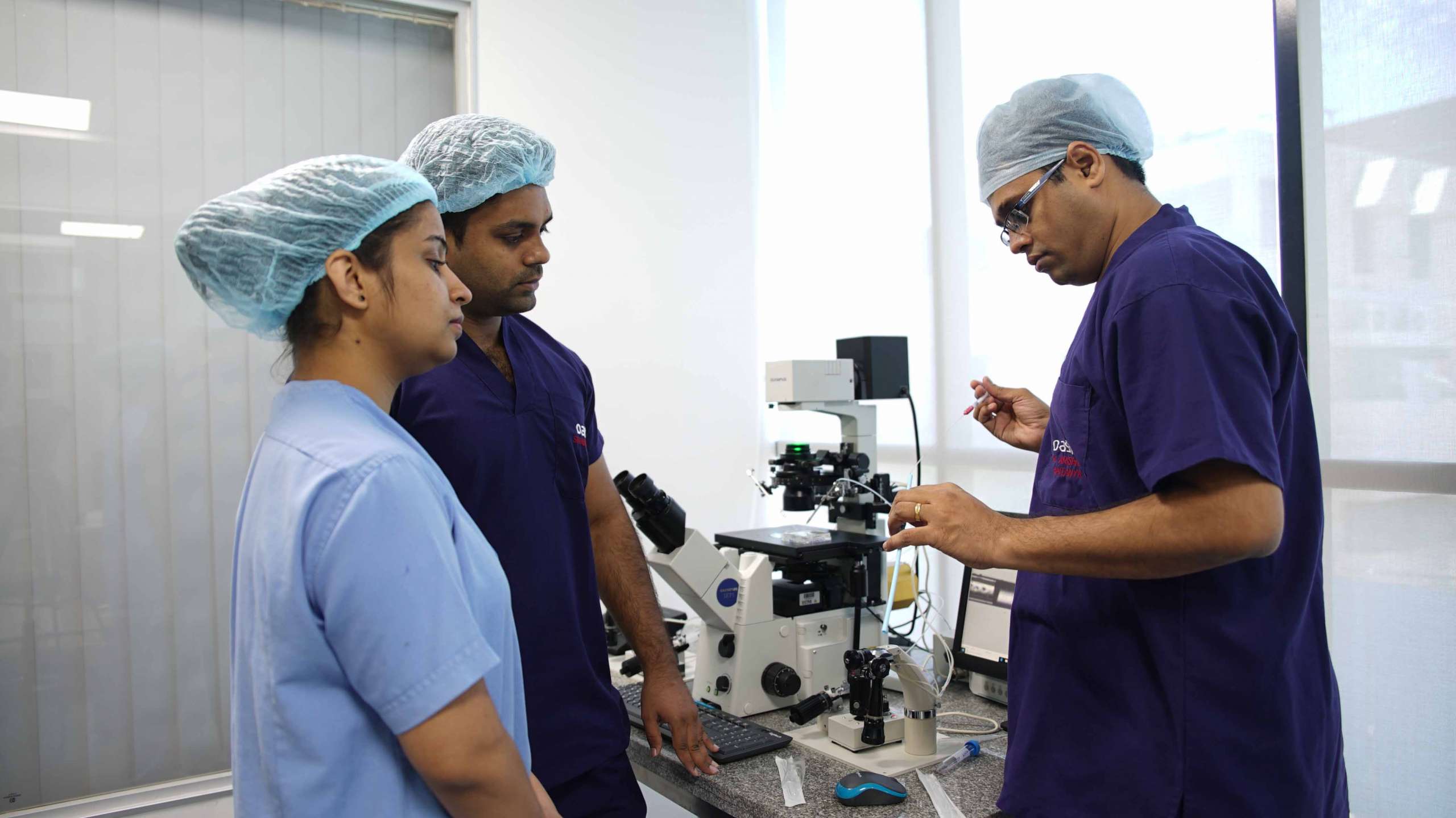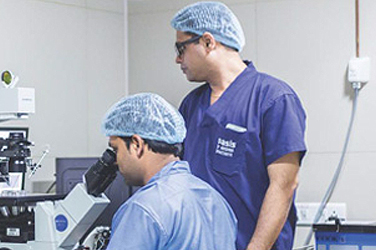 Maintaining international standards of quality assurance
Consult our highly dedicated team of fertility care specialists & urologists
With decade plus years of experience, state-of-the-art laboratory facilities, personal care provided by more than 25 dedicated staff members we are your trusted healthcare service provider in the field of reproductive medicine.
our doctors