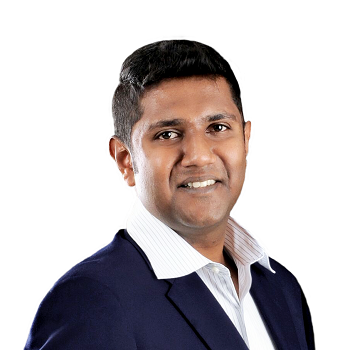 Dr. Vishruth K Raj
CONSULTANT ANDROLOGIST
Brief info
Dr. Vishruth K Raj is a well-known expert in the field of reproductive medicine, uro-oncology, robotic surgery, and urology with more than a decade of experience. He is passionate about research and has published many papers in leading national and international journals. Dr. Vishruth is one of the leading andrologists in helping men achieve their fatherhood dream.
Dr. Vishruth completed his MBBS degree from JSS Medical College, Mysuru, MS (General Surgery) from Vydehi Institute of Medical Sciences & Research Centre, Bangalore. He did M.Ch Urology from JSS Medical College, Mysuru, and has a Post-doctoral fellowship in Uro-oncology and Robotic surgery from HCG Hospital, Bangalore.
Dr. Vishruth is specialized in male infertility treatment techniques like TESA, PESA, micro-TESE, and is well versed in treating several other male infertility and sexual issues. He has helped several men in having a biological child despite low sperm count.