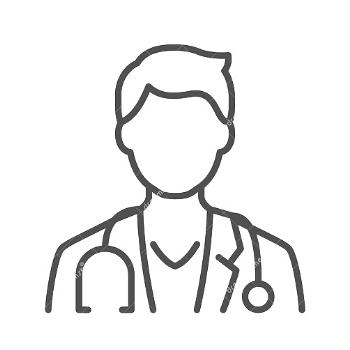 Dr.Mahantesh Gudleppa
CONSULTANT UROLOGIST & ANDROLOGIST
Brief info
Dr.Mahantesh Gudleppa Todakar is an expert in Andrology and Urology with several years of rich experience. His special interest includes the treatment of men with no sperm count and has expertise in Micro-TESE, TESA, varicocelectomy, etc.
Dr.Mahantesh Gudleppa Todakar completed his MBBS from JN Medical College, Belagavi, and MS from Karnataka Institute of Medical Sciences, Hubli. He did his MCh (Urology) from the Institute of Nephrourology, Bengaluru. Being an academician, Dr.Mahantesh has mentored thousands of students.
Dr.Mahantesh Gudleppa Todakar has helped several couples attain parenthood through his experience, skills, and commitment.